Quantum Dynamics Group Member
All
Staff
PhD Student
Master Student
Bachelor Student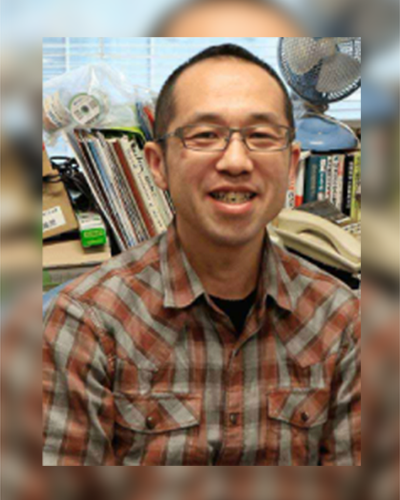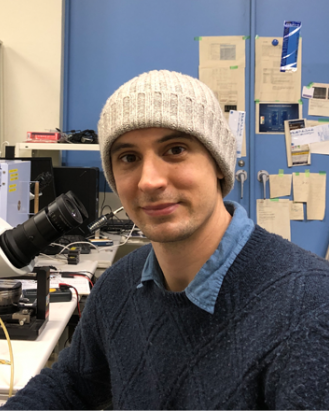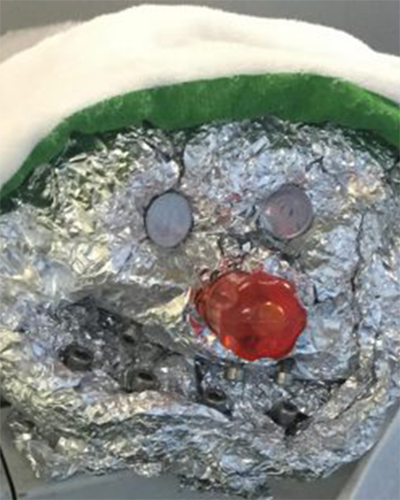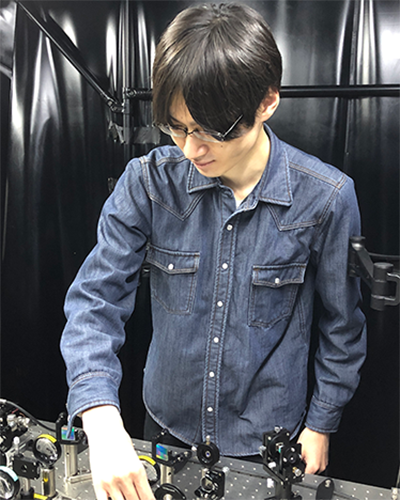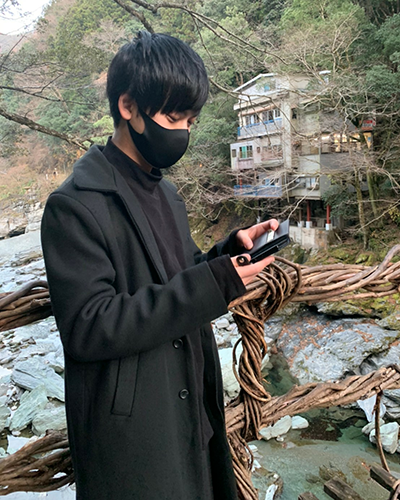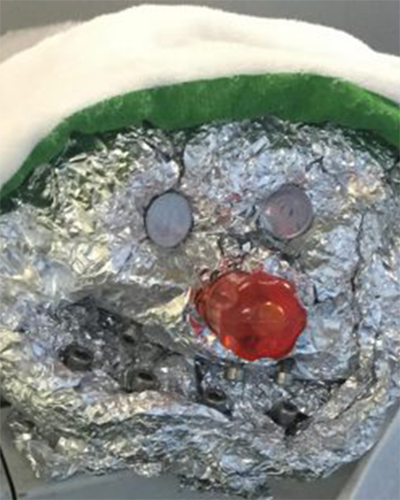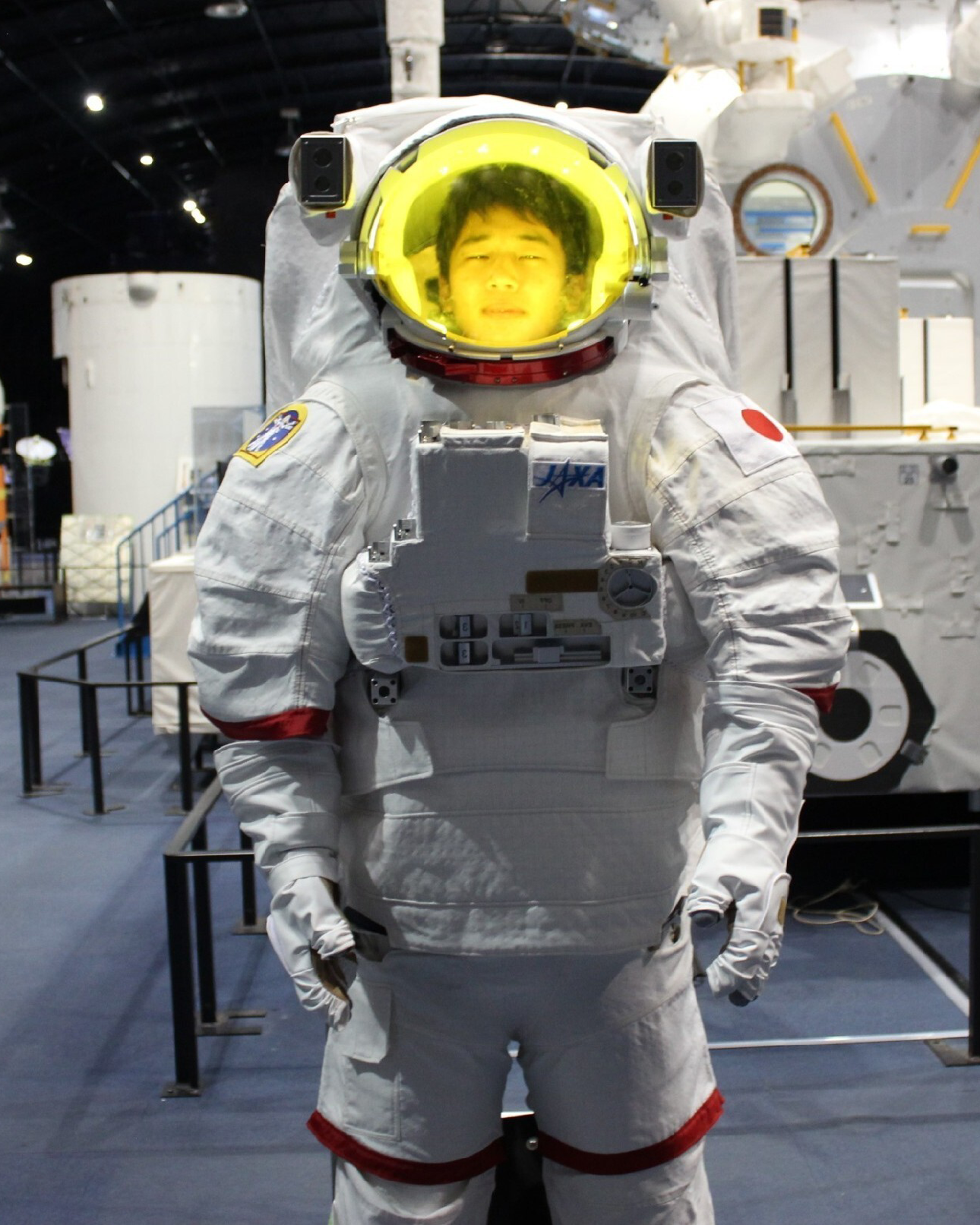 Professor
Go Yusa
Hello world.
Assistant Professor
Katsushi Hashimoto
Project: Microscopic imaging of quantum phenomena in low dimensional systems
Hobby: Jogging & cooking
Comment: Nanoprobe imaging can reveal microscopic origins that can't
be found otherwise. Let's observe the exciting nano world!
JSPS Postdoctoral Fellow
J. Nicholas Moore
Project: 1D heat transport dynamics of the quantum Hall edge channel
Home town: Illinois, USA
Hobby: bouldering
Comment: Please tell me if you are interested in bouldering.
PhD Student / JSPS PhD Fellow
Akinori Kamiyama
Project: Investigations of quantum Hall edge by spatial and time-resolved optical microscopy
Home town: Aomori city, Japan
Hobby: Music and table tennis
Master Student
Ikuya Marumoto
Project: EMP
Hometown: Kobe
Hobby: Whiskey flight
Master Student
Reiji Kawada
I got into board games.
Master Student
Ryota Konno
Master Student
Yasuaki Hayafuchi
Project : Quantum energy teleportation
Hometown : Kagoshima city, Japan
Hobby : cooking and watching movies
Bachelor Student
Yunhyon Jeong
I thrive on coding.
Bachelor Student
Donghyeon Kim
Hometown: Guri City, Gyeonggi Province, South Korea.
Hoppy: Mountain Climbing